Wow ok, this post started out as a mere "I need velvet pants" and has evolved into something much much bigger. Now I don't just need velvet pants I need black velvet pants to go with coin-pressed studs layered over a sheer shirt topped off with huge white crystal jewellery and cherry lipstick. Yep, I

need

it all!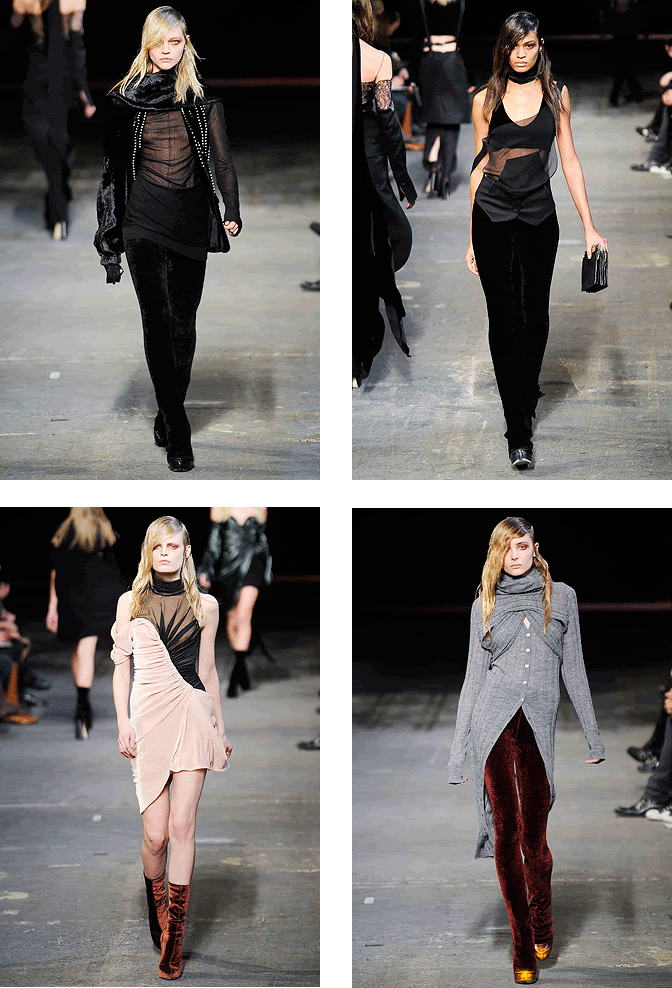 Blame it on the Wang, yes I know he is so popular that he is considered "mainstream" but his influence is certainty working on me. On style.com they were saying that even the Wang-effect couldn't bring velvet back. Maybe they are right, but I think they are underestimating his appeal. There are a lot of velvet leggings out there but they are all the tacky,silky velvet kind, I wan't crushed velvet. I did manage to find a pair by Cheap Monday pictured below available in black.
(IMAGES: EBAY, CHEAP MONDAY, GOOGLE IMAGES, REVLO, DEBRA BAXTER)
How amazing is this Dolce and Gabbana top?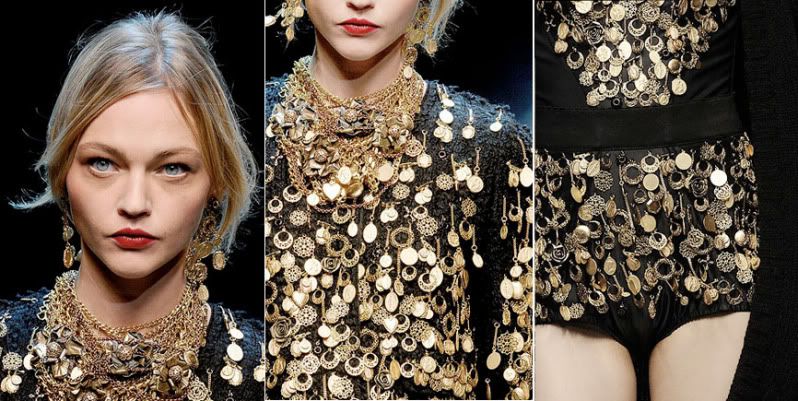 Hmm I also need a pair in wine red...
(IMAGES: EBAY, OPENING CEREMONY, GOOGLE IMAGES, YOU FEELIN IT, BEATRICE NEWMAN via SPOT ON TEXTILES)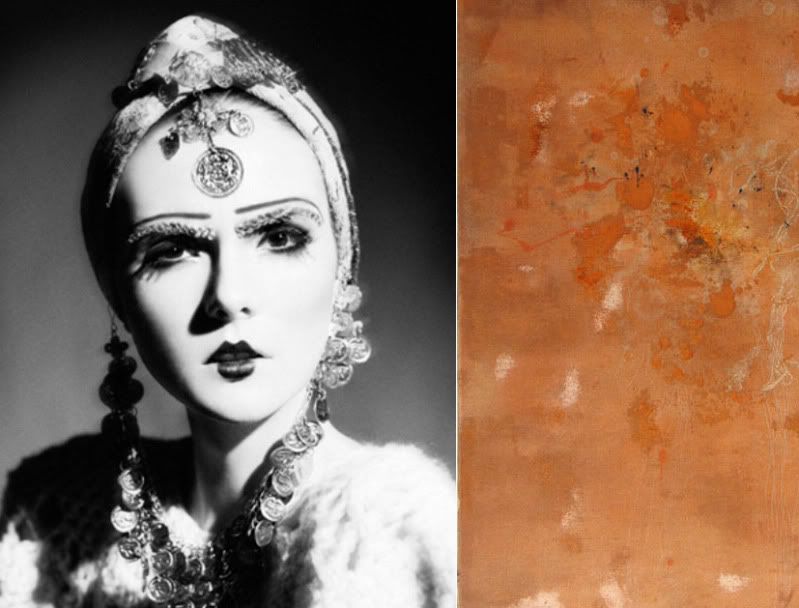 (IMAGE: YOU FEELIN IT via DAZED DIGITAL)


And the best thing about this trend is that you can get most of it on the cheap from those hippy/fairy/crystal type shops.